About MENSOR company
MENSOR company was created in 1977. It is a research and production company in the fields of measurement: mass, force and displacement, it has a new design and new technological solutions in the field of inductive load cell and electronic scales. These research works have been conducting for 14 years.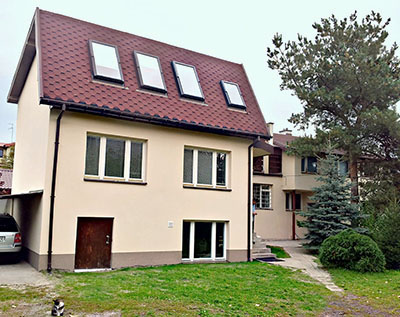 MENSOR company
An example of a new range design solutions is the precise type of scales with the load capacities from 30kg to 300kg equipped with an automatic calibration system. The special design of inductive measuring beam allows in automatic calibration system using a calibration weight with value: 200g to 500g. Design of the II class of scales with high capacity based on the load cell is not possible. Also applicable in that case of the electromagnetic actuator leads to a very complicated mechanical structure and a high manufacturing cost, for example, the scale II class, Max=150kg of METLER company costs about 25 000 PLN.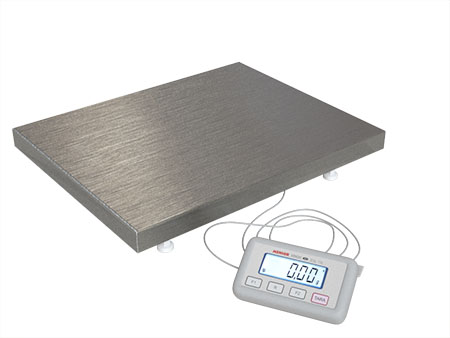 The scale with automatic internal calibration. Max = 100kg, e = 20, d = 10g, weight about 11kg
Electronic platform scales are based on the inductive measuring beams, they are special, unique type of scales which are impossible to perform on the basis of the strange gauge load cells. High resistance to overload of inductive measuring beams and resistance for axial and horizontal moments allows design weighing platforms of almost any size in the range of loads up to 400kg. In addition, it is possible to build large platforms with low capacity and high resolution. more... Platform scales are equipped with the following features: additional filtration, storing the result of the last weighing and counting elements. USB output to your computer is as a standard.
A second example of the original design solution is the system measuring of mass for long periods of time, working under variable conditions (temperature, humidity, pressure).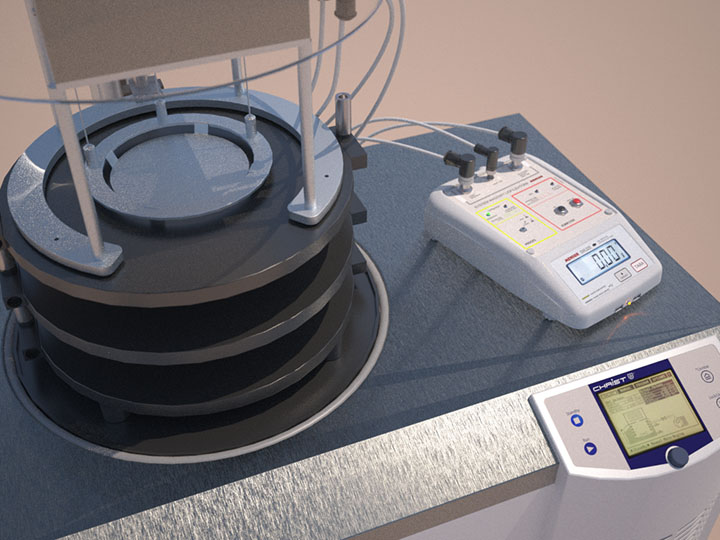 The scale for long-term measurement, it was used for example in the lyophilizer. Operating temperature -20 to 70 ° C at atmospheric pressure close to 0, and changes in humidity 0-95% RH more...
Contents

About MENSOR company


New inductive method for measure of mass


Inductive measuring beams


Medical scales


Scales for weighing animals - Veterinary scales


Electronic Platform and Storage Scales


Electronic table scales


Electronic scales and parts counting systems


Hook electronic scales


Electronic Precision Scales


Electronic Laboratory Scales


Electronic scales for production automation


Indication and dosing systems


Weighing Modules